***NAKED CAKES***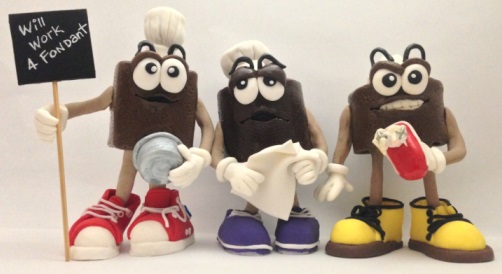 NAKED CAKES are now available from all of our 5 Sydney Stores.
In store we carry only Chocolate Mud cakes in round, square and cupcakes. Other sizes and flavours are available by ordering with 7 days notice. Phone your local store to enquire further.
All our Mud cakes are made in AUSTRALIA by an Australian company.
Unfortunateky they are only available by PICKUP and cannot be delivered.