Cake Decorating Solutions offers a variety of classes and workshops across each of our 8 classroom locations.
TO BOOK A CLASS CLICK BELOW
FOR A LIST OF OUR CURRENT AVAILABLE CLASSES PER LOCATION - CLICK ON THIS CALENDER LINK.
CURRENT CLASSES - CDS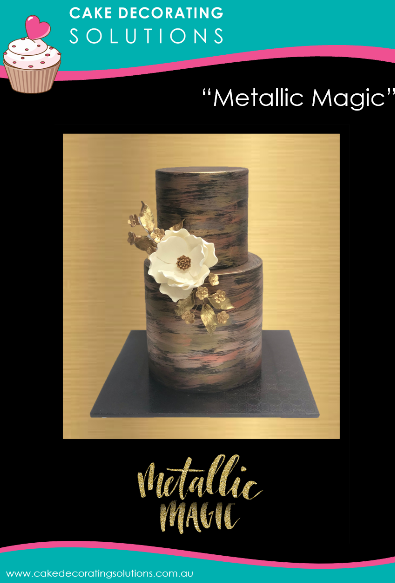 KIDS / TEEN CLASSES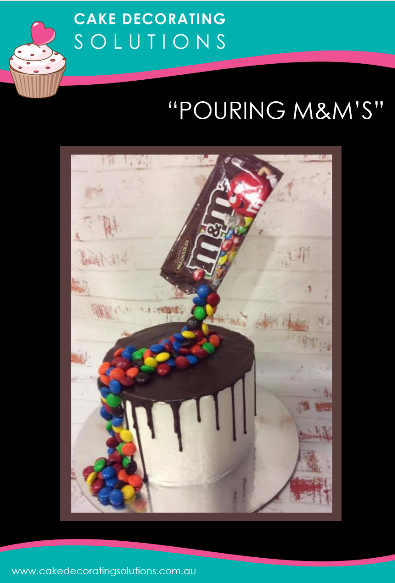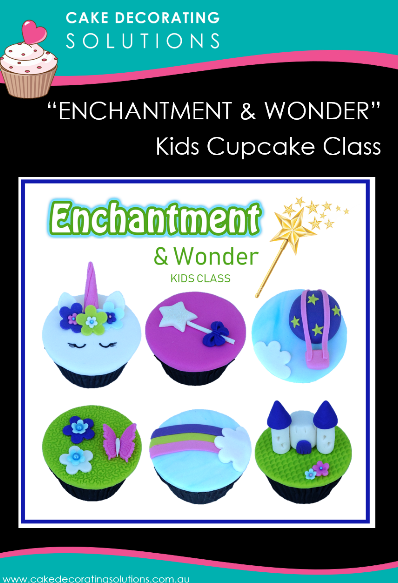 GUEST / INTERNATIONAL TEACHERS
RETURNING JUN 2019 RETURNING AUG 2019 RETURNING NOV 2019
PREVIOUS CLASSES
"UNICORN MAGIC" CUPCAKE & CAKEPOP MASTERCLASS
KIDS CUPCAKES - SWEETS & TREATS
KIDS CUPCAKES - GARDEN CRITTERS
DAWN BUTLER - "POURING PANCAKES"
DAWN BUTLER - "AIRBRUSH DELUXE"
MIO - DELICIOUSLY YUMMY SYDNEY CLASSES