Cake Decorating Solutions offers a variety of classes and workshops across each of our 8 classroom locations.
PLEASE NOTE - NOT ALL CLASSES ARE OFFERED AT EVERY LOCATION.
TO BOOK A CLASS OR SEE THE LIST OF CURRENT CLASSES AVAILABLE BY STORE CLICK THE CUPCAKE BELOW: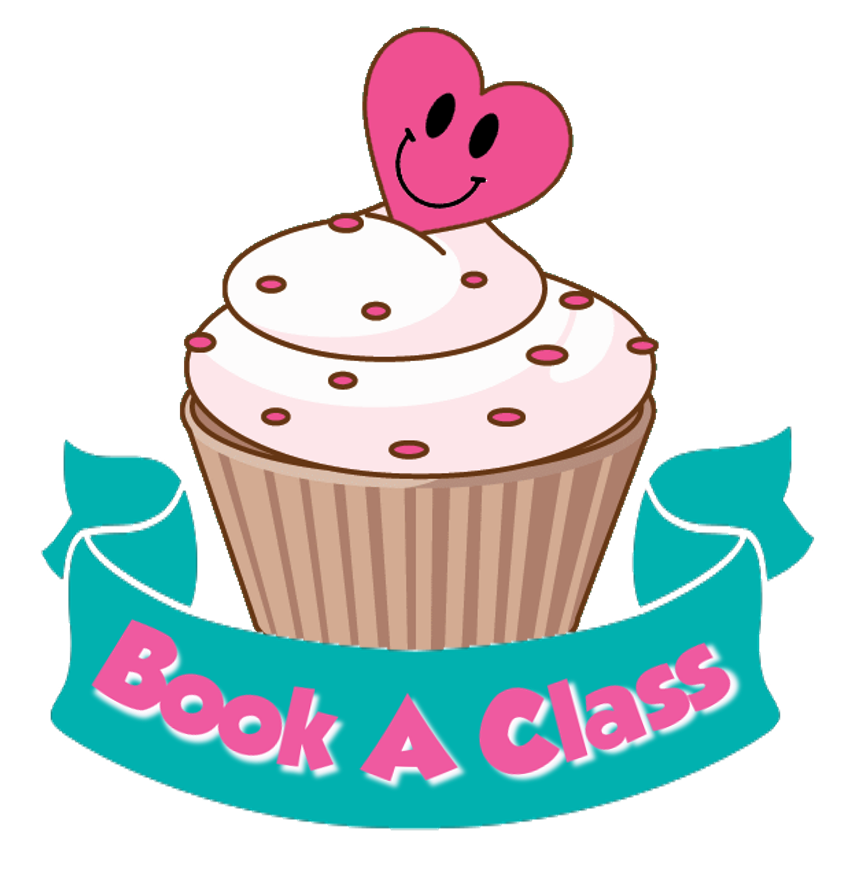 GUEST / INTERNATIONAL TEACHERS
Dawn Butler, Zoe Hopkinson, Emma Jayne will be teaching for us in the new year. Watch this space.