Cake Decorating Solutions offers a variety of classes and workshops across each of our 8 classroom locations.
PLEASE NOTE - NOT ALL CLASSESS ARE OFFERED AT EVERY LOCATION.
TO BOOK A CLASS OR SEE THE LIST OF CURRENT CLASSES AVAILABLE BY STORE CLICK BELOW:
KIDS / TEEN CLASSES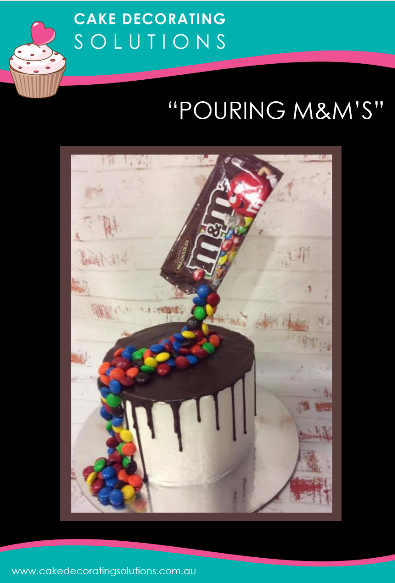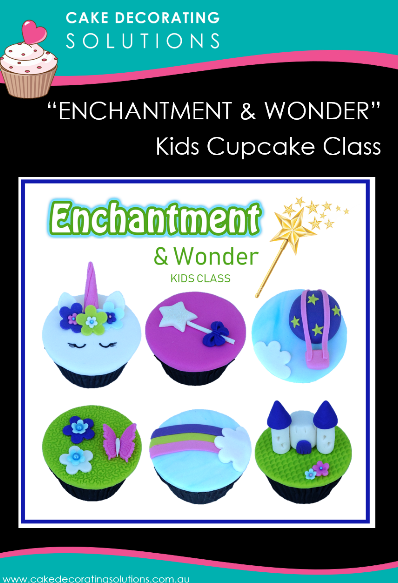 GUEST / INTERNATIONAL TEACHERS
Due to current travel restrictions associated with COVID 19 - we have been unable to bring in any international teachers.
Rest assured that we have been in touch with many of our International Teaching friends who are all lined up and ready to come to CDS in Australia as soon as it is safe to do so.
Dawn Butler, Zoe Hopkinson, Emma Jayne and the Queens of Hearts will be be with us soon.
PREVIOUS CLASSES
"UNICORN MAGIC" CUPCAKE & CAKEPOP MASTERCLASS
KIDS CUPCAKES - SWEETS & TREATS
KIDS CUPCAKES - GARDEN CRITTERS
DAWN BUTLER - "POURING PANCAKES"
DAWN BUTLER - "AIRBRUSH DELUXE"
MIO - DELICIOUSLY YUMMY SYDNEY CLASSES