come to Cake Decorating Solutions Class calender. We offer a range of classes, workshops and Demos across each of our 8 classroom locations. We are also proud to add a range of PLANET CAKE classes taught by Planet Cake in our stores.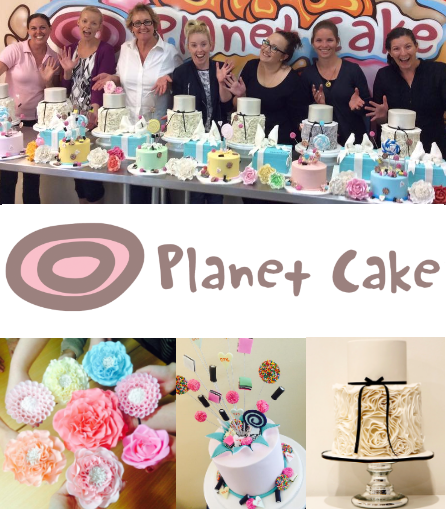 CLICK ON THE ABOVE TO SEE THE LIST OF PLANET CAKE COURSES or CLICK HERE
FOR A LIST OF OUR CURRENT AVAILABLE CLASSES PER LOCATION - CLICK ON THE CALENDER LINK BELOW
OUR COURSES
"UNICORN MAGIC" CUPCAKE & CAKEPOP MASTERCLASS
"BEACHSIDE" CUPCAKE MASTERCLASS
KIDS CUPCAKES - SWEETS & TREATS
KIDS CUPCAKES - GARDEN CRITTERS
DAWN BUTLER - "POURING PANCAKES"
DAWN BUTLER - "AIRBRUSH DELUXE"
MIO - DELICIOUSLY YUMMY SYDNEY CLASSES