Cake Decorating Solutions offers a variety of classes and workshops across each of our 8 classroom locations.
PLEASE NOTE - NOT ALL CLASSES ARE OFFERED AT EVERY LOCATION.
TO BOOK A CLASS OR SEE THE LIST OF CURRENT CLASSES AVAILABLE BY STORE CLICK BELOW: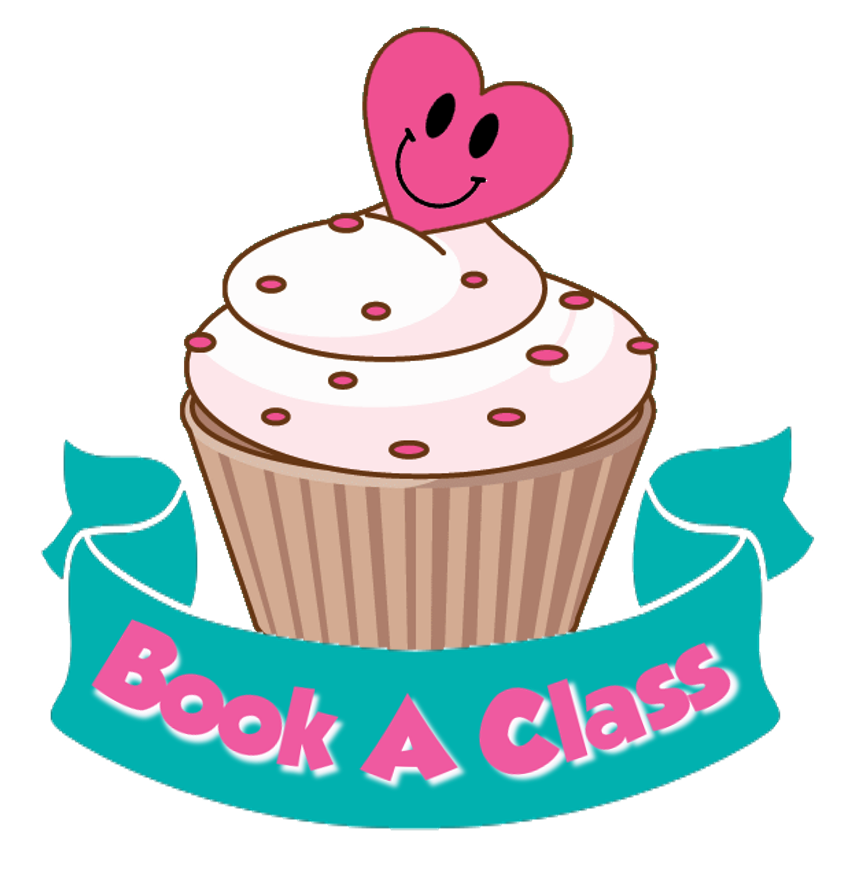 GUEST / INTERNATIONAL TEACHERS
With the reopening of International borders we are currently in discussions with several of our favourite International Cake Decorating stars.
Dawn Butler, Zoe Hopkinson, Emma Jayne are locked in and will be with us early/mid 2022.